The nation has banded together in order to help save some of our most iconic live music venues. We take a look at the effects of this outbreak on an industry struggling to stay afloat.This article was in made in support of New Zealand Music Month. You can find out more now at nzmusicmonth.co.nz.These are unprecedented times for all businesses. In one way or another, almost all industries have been affected by the global pandemic. However, some may argue that none have been hit as hard as the live music community, particularly bars, nightclubs, and other live music venues.
"We're basically holding on for dear life…"Jess Shanks, Blue Smoke"The very nature of what we do, which is gathering people together, came to a grinding halt in the early days of COVID-19… Like most businesses around New Zealand, we've come to a complete standstill" says Blue Smoke owner/operator Jess Shanks.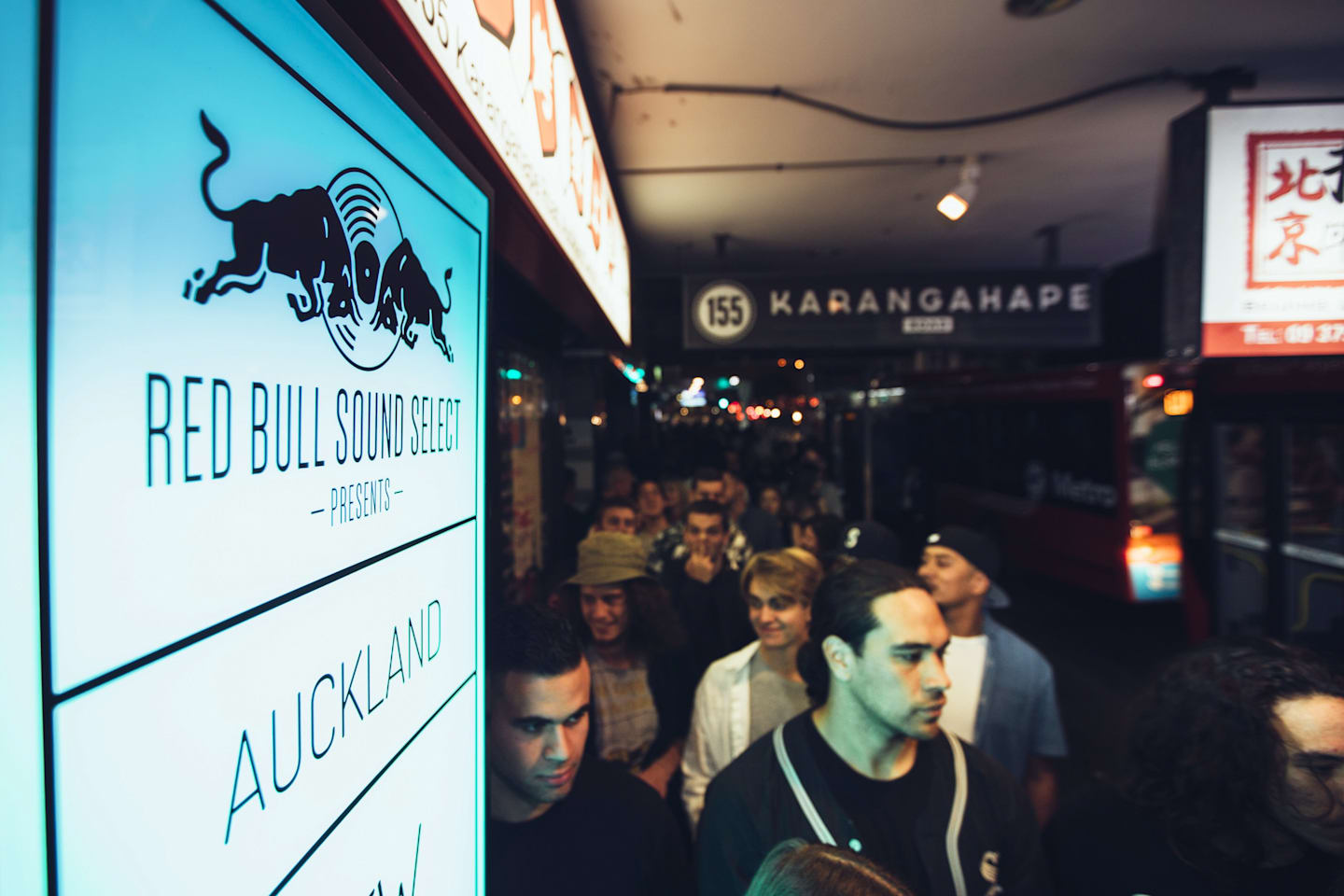 Such businesses basically depend on large gatherings of people to stay afloat. The inability to even open their premises for operation has left some operators questioning whether or not they will be in a position to ever do so again."Because we need to gather people together to put a show on, we're probably going to be the last to come back. So we are basically holding on for dear life and trying to think of inventive and creative ways we can get back up and running once restrictions are loosened…" says Shanks.Currently, restrictions under level 2 permit gatherings of no more than 100 people. That's a quarter of what some establishments can hold. Like many industries, this means there is likely to be a forced long term shift in the nature of how these establishments operate."Overnight, we lost 100% of our income. Luckily the government subsidy came in and we could pay our staff and keep people on… The whole landscape's going to change. It's pretty hard to know what it's going to look like when we come out of this" says Neck Of The Woods event manager Dave 'Hudge' Hudgins.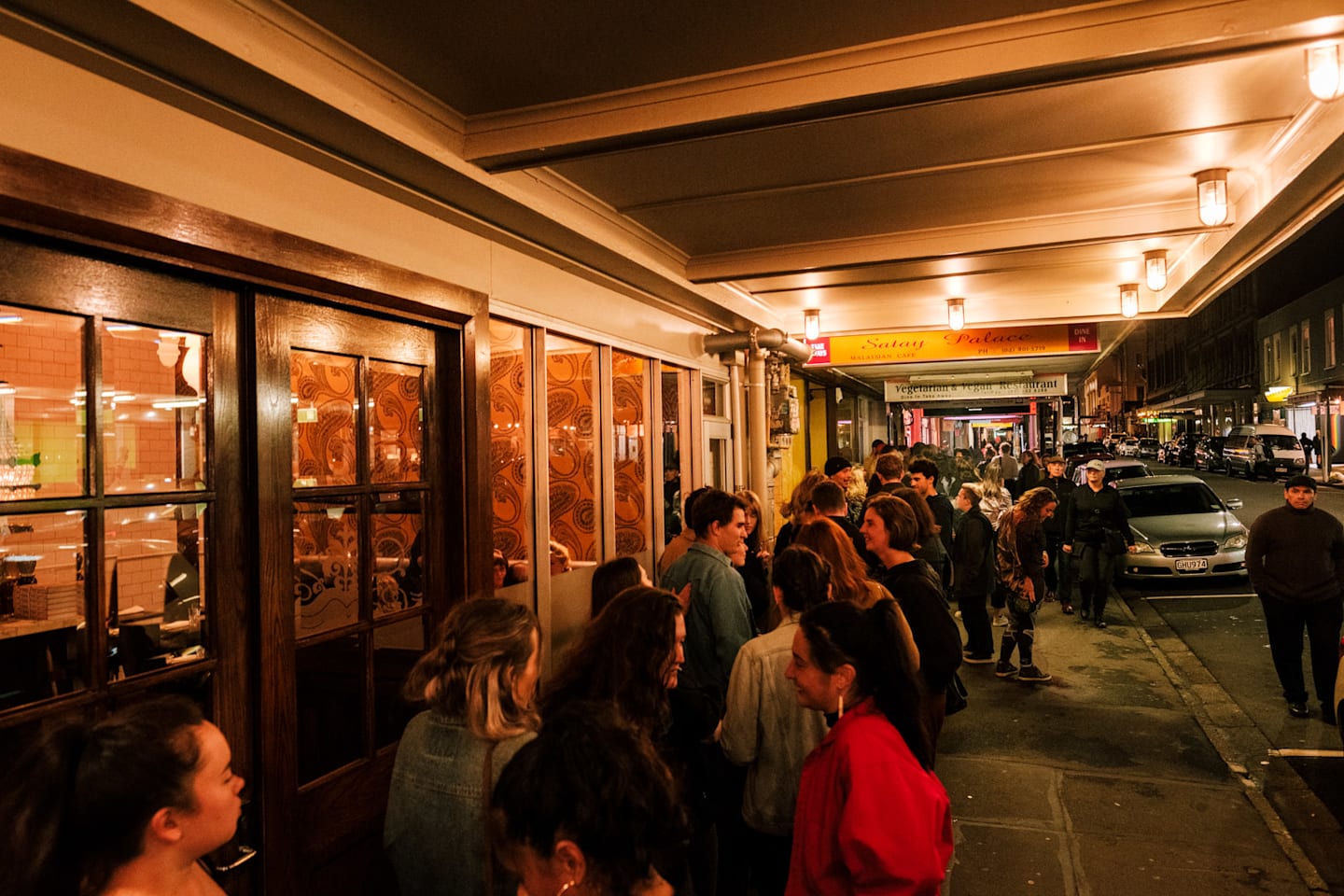 The flow-on effects go right throughout the music, entertainment, and hospitality industries. From those who rig staging and lights through to food vendors, security companies and the artists themselves, all are feeling the hit of this pandemic."Shows started cancelling even before the lockdown happened. We had our last weekend of shows and plotting ahead for our shows the next weekend but it just didn't happen" says co-owner of Auckland's Whammy Bar Tom Anderson."Going from 100 miles an hour to zero is quite difficult. We went from a very busy year with lots of shows planned to nothing" says Anderson.Fortunatley, hardship tends to unite people in their efforts and in Aotearoa especially, we tend to show care for each other. Enter the #saveourvenues campaign – An initiative set-up to get members of the general public to donate towards helping their favourite locals make through to the other side. The ambitious new fundraising initiative aims to raise over $500,000 for venues across NZ.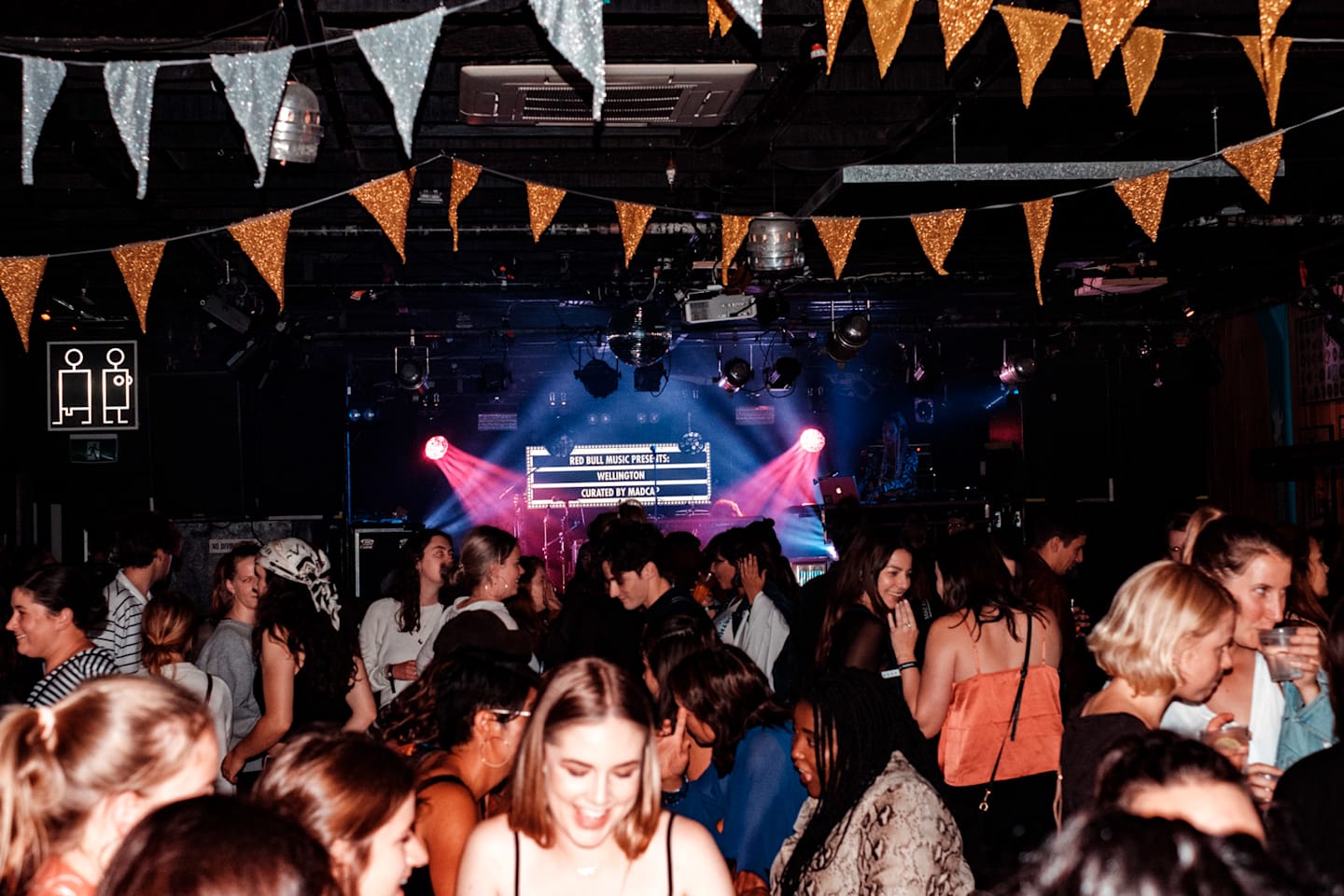 Amongst those behind the cause is Lucy Macrae of Karangahape Road's Whammy Bar (and punk firecrackers Dick Move), Reb Fountain, Matthew Crawley (Strange News/The Golden Dawn/Flying Out) and Banished Music's Reuben Bonner. Thanks to a massive outpouring of love from the community over the past fortnight, their Whammy/Wine Cellar campaign reached over $50,000 in the first eight hours, and has 11 days to meet a further goal of $100,000.Starting with the campaigns from Whammy & Wine Cellar (Auckland), Blue Smoke (Christchurch) and San Fran (Wellington), each venue will nominate another to kick off their own Boosted campaign, with a fund to help get them started.
"A positive spin I'm looking at is enjoying the challenge of getting a lot more of our talent out there and people coming to Wellington to see our local talent, coming to shows"Ziggy Ziya, San Fran"The love and support has been enormous and I'm so grateful and thankful. I'm quite shy to ask for help in these situations but the community rallying together behind the venue has been quite overwhelming at times. It's almost made me cry" San Fran owner Ziggy Ziya says."The other flip-side to it is the calendar is empty… A lot of our shows either cancelled or postponed. A lot postponed but those are later in the year or even in 2021."
"A positive spin I'm looking at is enjoying the challenge of getting a lot more of our talent out there and people coming to Wellington to see our local talent, coming to shows" Ziya says.The strengthening of unity amongst the community is evident through the campaign as some nominations have already reached establishments as far away as Gisborne."We got to nominate a music venue up in Gisborne, they're kicking off their boosted campaign today. It's making connections with their local community" Shanks says.Check out saveourvenues.co.nz to learn more or donate.