Red Bull athlete, Virtual GP guest driver, and surfing legend, Kai Lenny talks about his love of F1 and how excited he was to race for the team, virtually, in Monaco.
On the latest episode of Talking Bull: The Race To Engineer Ventilators, we had a chat to surfing athlete Kai Lenny, who was our guest driver for the F1 Esports Virtual Monaco GP.Kai is a Red Bull Athlete, an ambassador for TAG Heuer and is more at home on the water than on land. He has won many surfing titles in several disciplines including stand-up paddle surfing, big wave, kite surfing and wind surfing.On the podcast Kai talks about how was honoured to be asked to drive for the Team as he's such a huge fan of F1, but we started by asking what life in lockdown has been like for the Hawaiian surfer. "I've been very lucky to be stranded here on an island in the Pacific, it's been nice. I'm a professional water athlete so I can sneak out onto the water and self-isolate out there," Kai explained."It's been pretty mellow since we haven't had many cases over the last few weeks, so we've been allowed to go about life as usual, minus going to restaurants or the movies, but we're really lucky. There are a few beaches that I didn't realise there was so much sand on them, because they're usually packed out with people, so it's been pretty quiet. It's unusual to see the island so empty, but I imagine that's what it was like back in the day."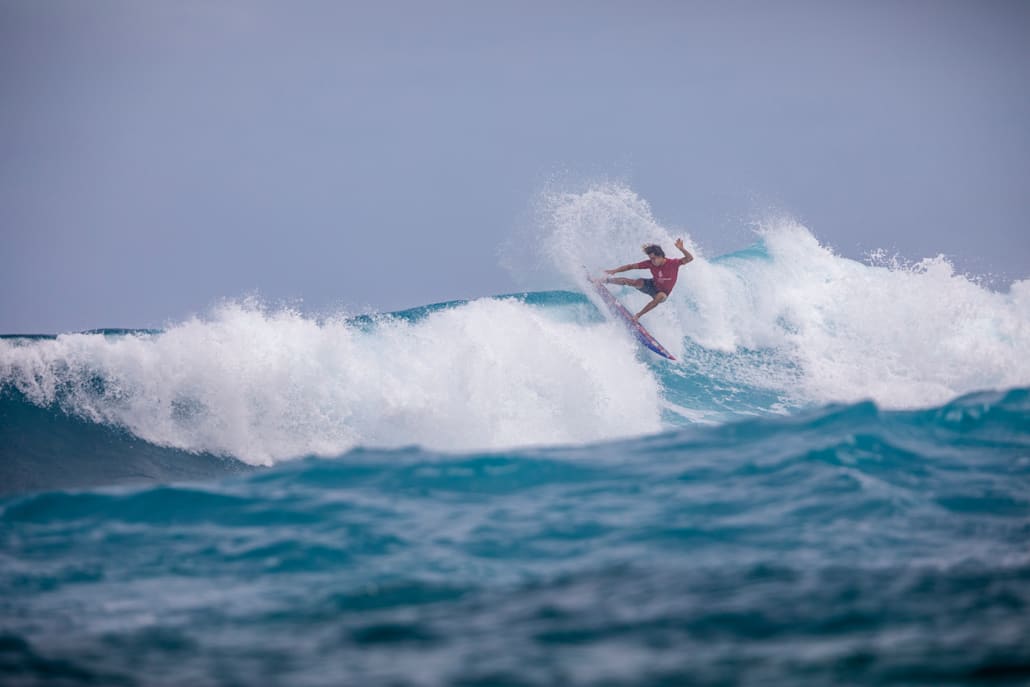 So how did Kai feel when he was invited to be a driver for the Team and the legendary Monaco circuit? "It was a dream come true. I have been a huge fan of Formula One since 2011, when I was first introduced to it. You know, being from an island on Maui you don't get exposed to motorsports unless somebody shows it to you, or you get to travel and see it first-hand. I've always been into motorsports, but when I figured out how much was involved in Formula One it was amazing and to actually take part in a virtual race, and for one split second think I was a Formula One driver that was pretty damn cool."Becoming a champion in any sport takes a lot of dedication and commitment, and those are skills that can transfer to another discipline, but that doesn't make it easy. "I'm a perfectionist, super-competitive and I've won so much in my sports, so to go into a sport as a complete newb, was terrifying, but I felt like it was a challenge to learn something new and learn it quick," said Kai."It takes forever to get stuff shipped here, so by the time the simulator arrived, I had just over a week to go from never driving a simulator to being race ready. It was only advice from Alex and Max that I was able to figure it out. I feel if I had and extra week, I would've been a few spots higher in the ranking."
Preparation is key if you want to perform, but Kai was hit with a few curve balls on race day. "I did a bunch of practice races before the day and I thought I was going to do well, but what really threw me through a loop was when they put the wet setting on and all of a sudden, I had to do qualifying in the rain. I wasn't expecting that. But I should've trained for it. I was slipping and sliding and getting in all my favourite drivers' ways. I got in from of Alex at one point – it was kind of embarrassing because I got disqualified."That DSQ annoyed the Red Bull surfer: "I was super fed up because I had to start from the back of the grid. But I had a good start and got up to P14. And then another driver hit me and I spun and was dead last. I was like: 'this can't be happening."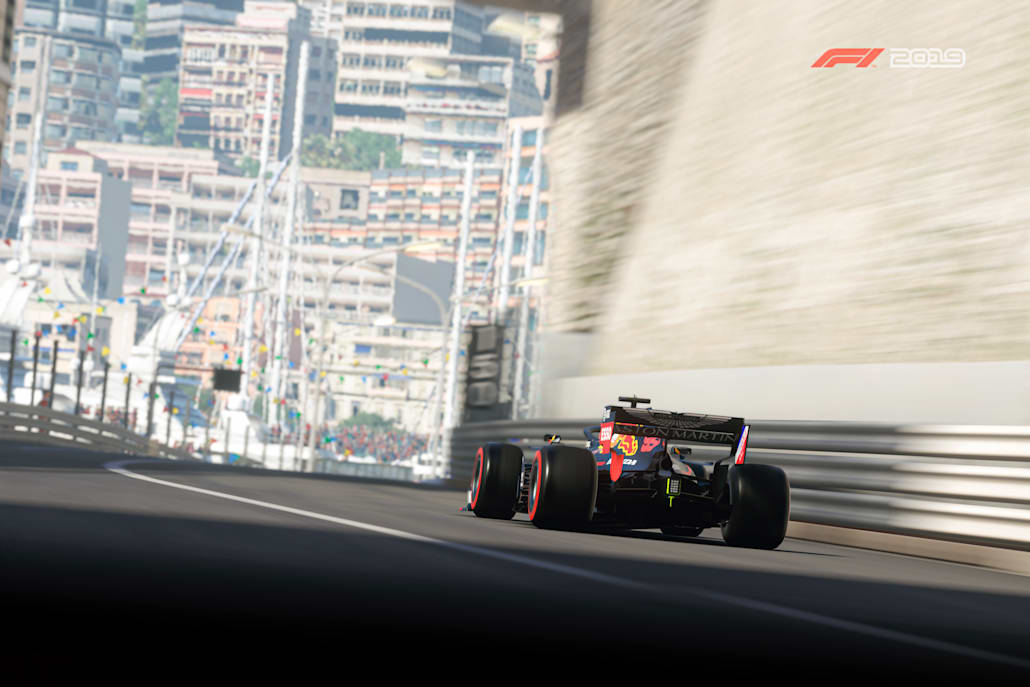 Kai has history with Monaco as he was a guest of the Team in 2019. So he knows what it takes to drive around the streets of the principality. "I didn't try any other track apart from Monaco for fear of realising how hard it is. Being there in Monaco last year made me realise how hard it is for the drivers, it totally added to the respect I have for them it's so narrow and there's no tapping anything. I always had the respect, that's why I've been a fan, but Monaco is legit. I wanted to have a few good runs and I wanted to hold up the Aston Martin Red Bull Racing name – I don't think I did – but at least I didn't come dead last."You can listen to the full interview in our latest episode: The Race To Engineer Ventilators, where Kai also talks about the training he received from Max, the crazy stunts he and Alex came up with and being on the Monaco Energy Station. Also in the episode, we talk to Andy Damerum from Red Bull Advanced Technologies and Junior Doctor Alastair Darwood about their efforts to design and manufacture ventilators to help fight the COVID-19 pandemic.