Artists hoping to inspire next generation of African-New Zealanders to chase their dreams in Aotearoa.
When Raiza Biza dropped his breakout Dream Something mixtape in 2012, the Hamilton-based Rwandan rapper was one of a handful of African hip-hop artists in New Zealand.At the time, Raiza was hyper-aware of how his actions would affect the perception of his community, and the aspirations of the next generation of African-New Zealand musicians.On stage and informally, Raiza spoke like a politician. Show after show he introduced himself to the country with intent, purpose and meaning. Eight years later, things have changed drastically for the Hamilton based MC.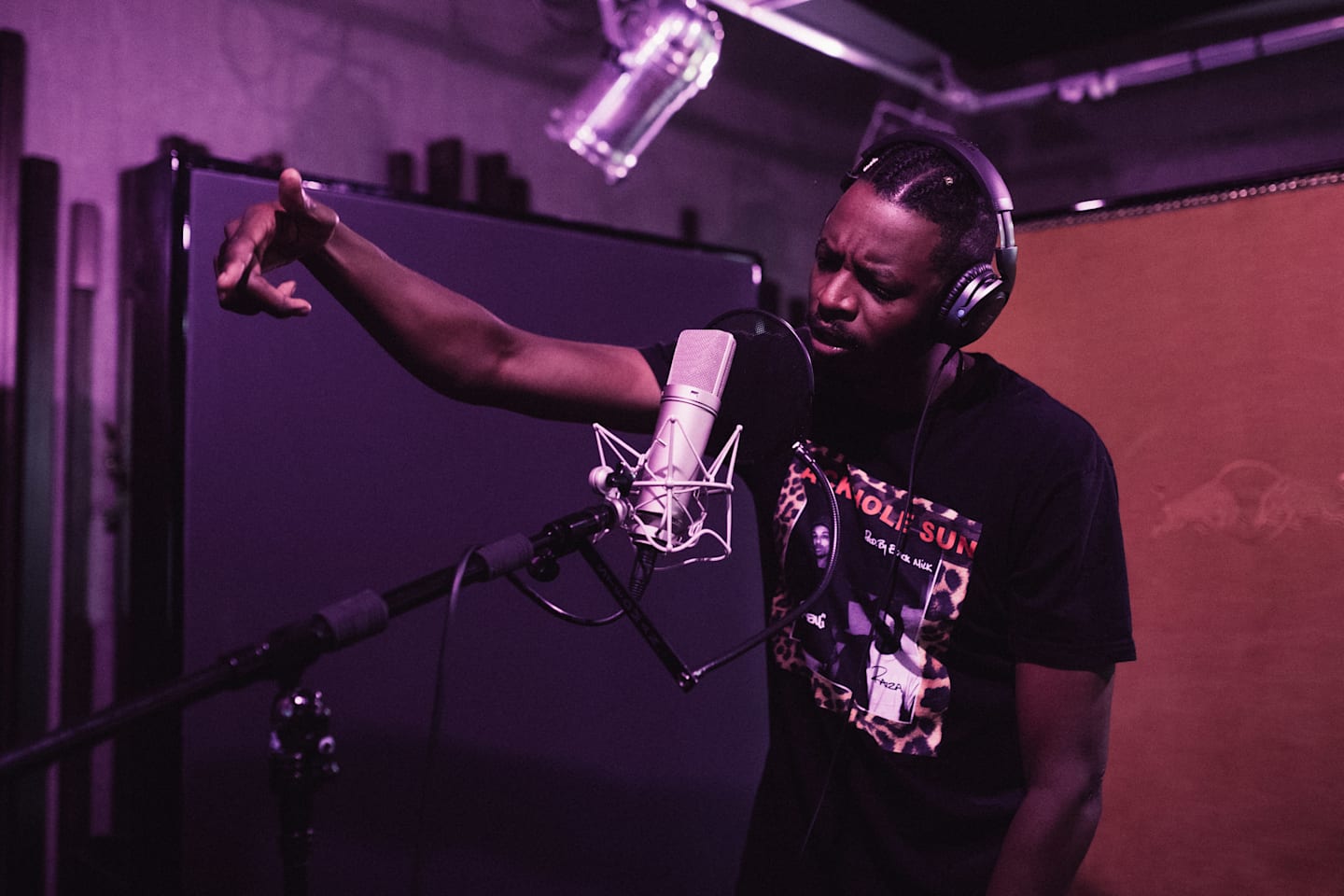 These days, Raiza is far from alone, as the guest cast of 'Funds Pt. II' illustrates. 'Funds Pt. II', recorded at Red Bull Studios Auckland, is a posse-cut remix of 'Funds' (featuring Blaze The Emperor) – An album cut-off Raiza's latest project Bygones.'Funds' was an opportunity for the two Hamilton MCs and producer Habibi Zee to indulge in paranoid, soft-focus introspection around the pursuit of the bag, 'Funds Pt. II' retools that energy into undeniable, all-or-nothing aspiration.This time, they bring new generation African-New Zealand MCs and friends of Red Bull JessB, Mo Muse and Abdul Kay along for the ride. The talent level has given Raiza "permission to stop self-censoring and talk that talk" states a release.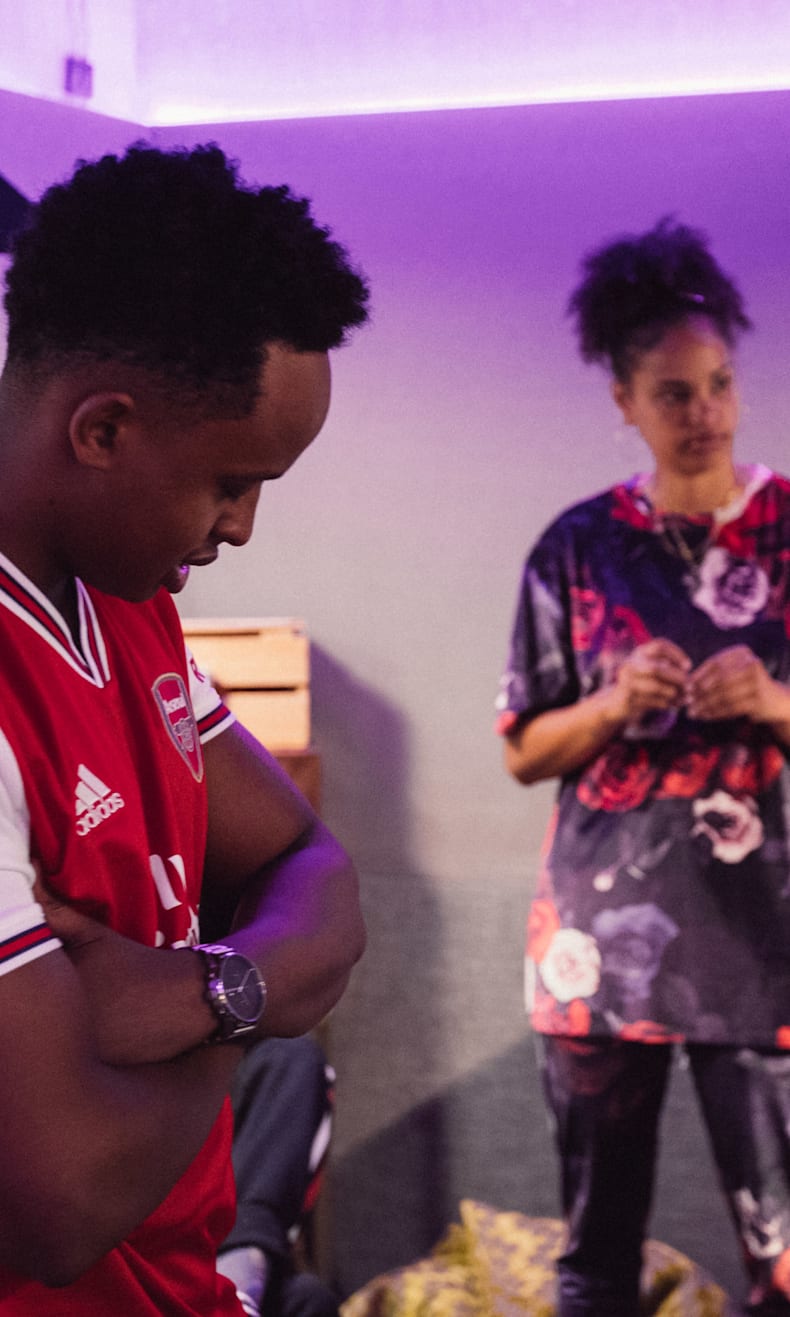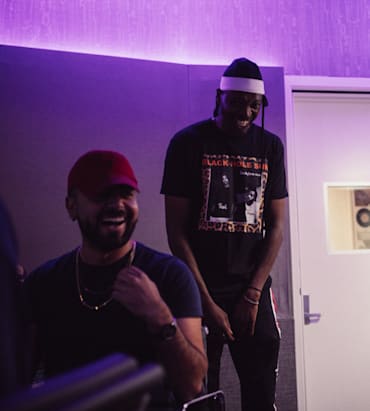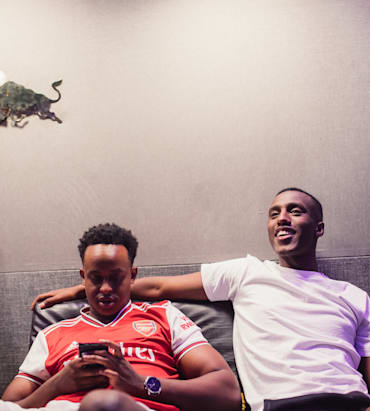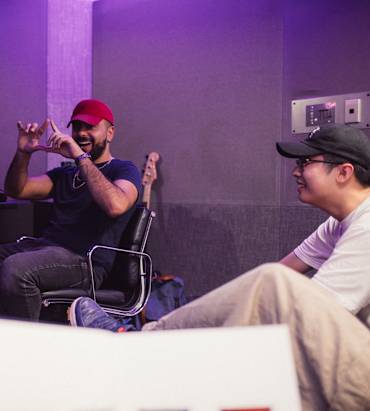 +6In 2020, Israel "Stylebender" Adesanya is the UFC Middleweight Champion, JessB is an MTV European Music Award winner, and African-New Zealanders are an established part of New Zealand's cultural milieu.Raiza doesn't have to worry about how these communities are perceived anymore, or what their aspirations look like. The movement that was once on the horizon is here, and they've arrived in numbers, as "Funds PT. II" displays with undeniable style and flair.