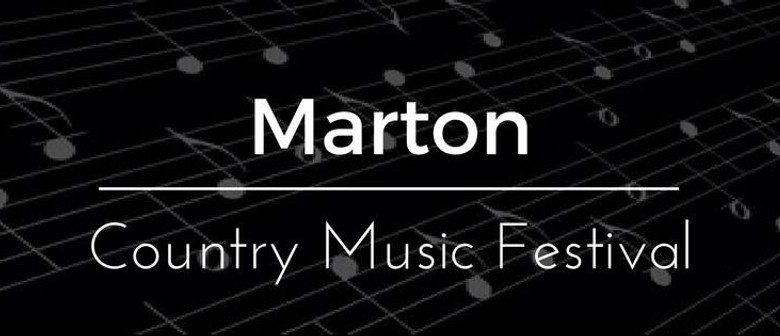 The Festival is now quite a huge event it now is. Over the last 16 years it has become an event that is looked forward to by artists and public alike.
As we move to our 16h year the enthusiasm grows even larger.
See you there – see the registration page on the website for ticket and booking details.