International rugby superstar Beauden Barrett takes on his toughest trick shot challenge yet, including a race against 'Mad' Mike Whiddett's custom Lamborghini Huracan 'NIMBUL'.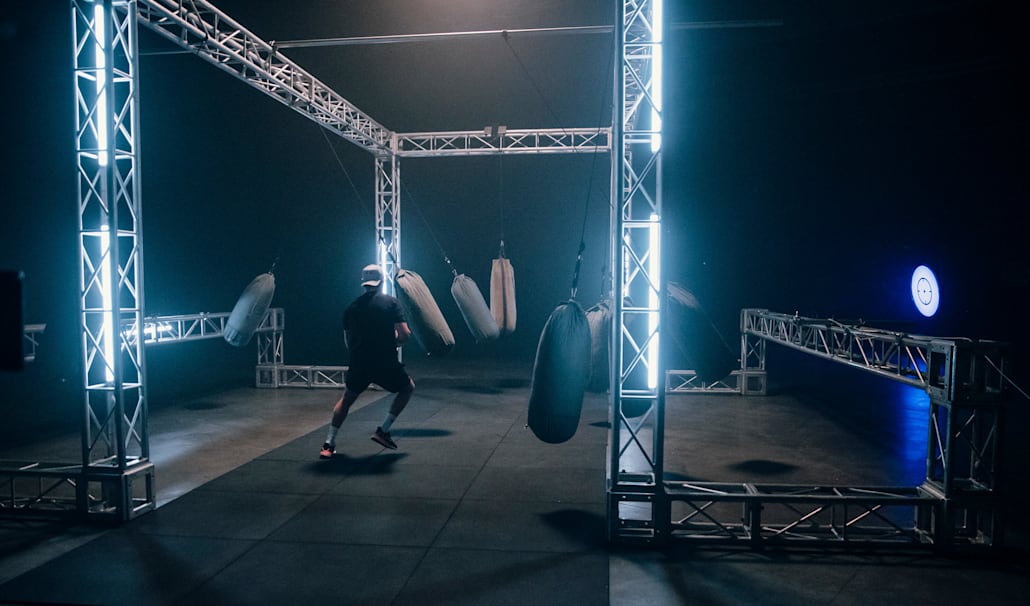 Rugby · 1 minWatch: Beauden Barrett tackles the ultimate trick shot challengeFIND OUT NOW ABOUT HOW YOU COULD WIN THE CHANCE TO KICK IT WITH BEAUDY.International rugby sensation Beauden Barrett has completed his "most intense" trick shot challenge yet. After going viral during lockdown for sinking an impressive trick shot, the twenty-nine-year-old decided he wanted to take it to the next level.
Executing skills in a game or at training, compared to here, it's so different.Beauden Barrett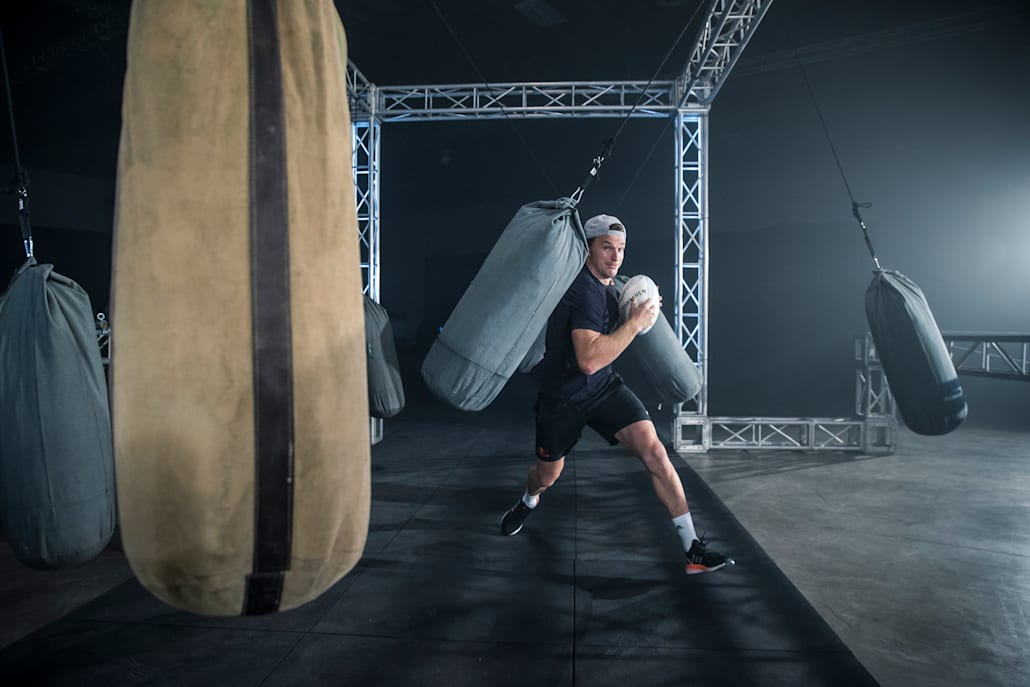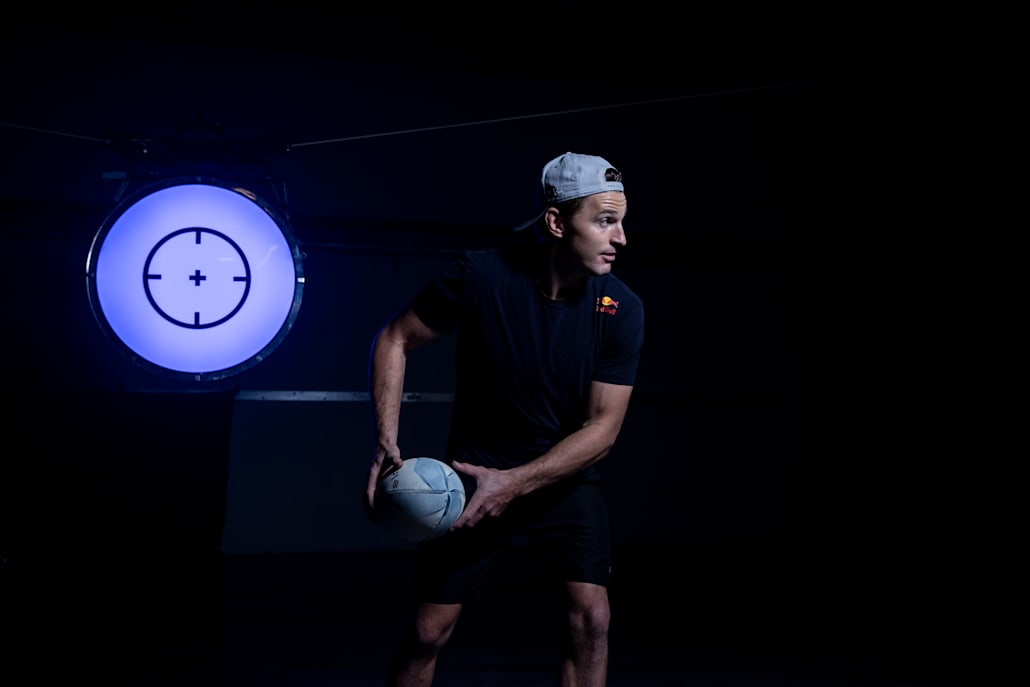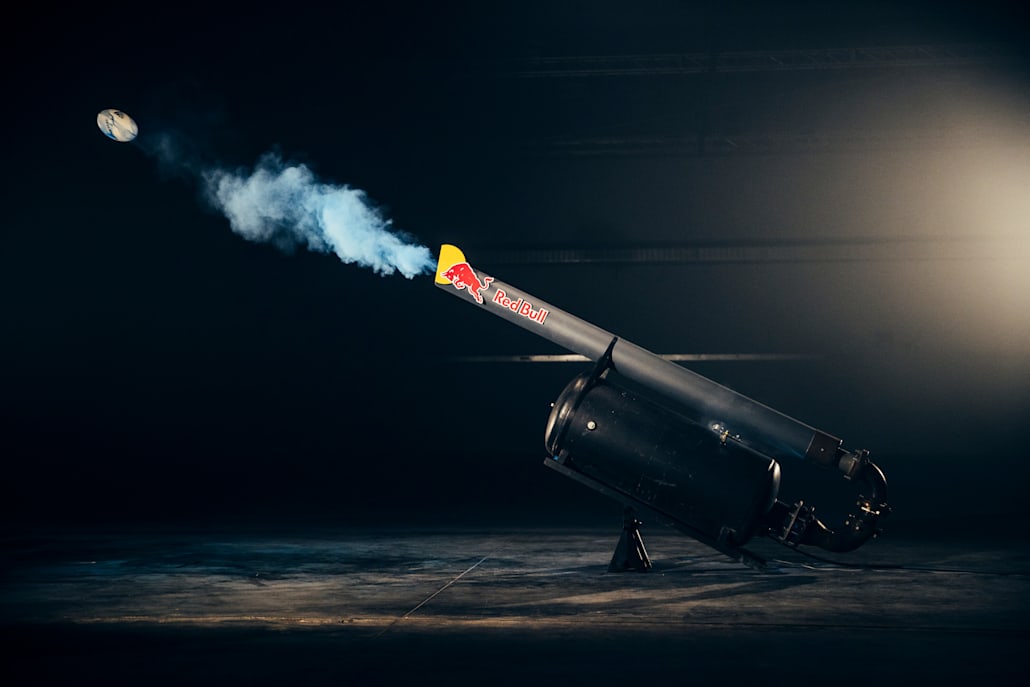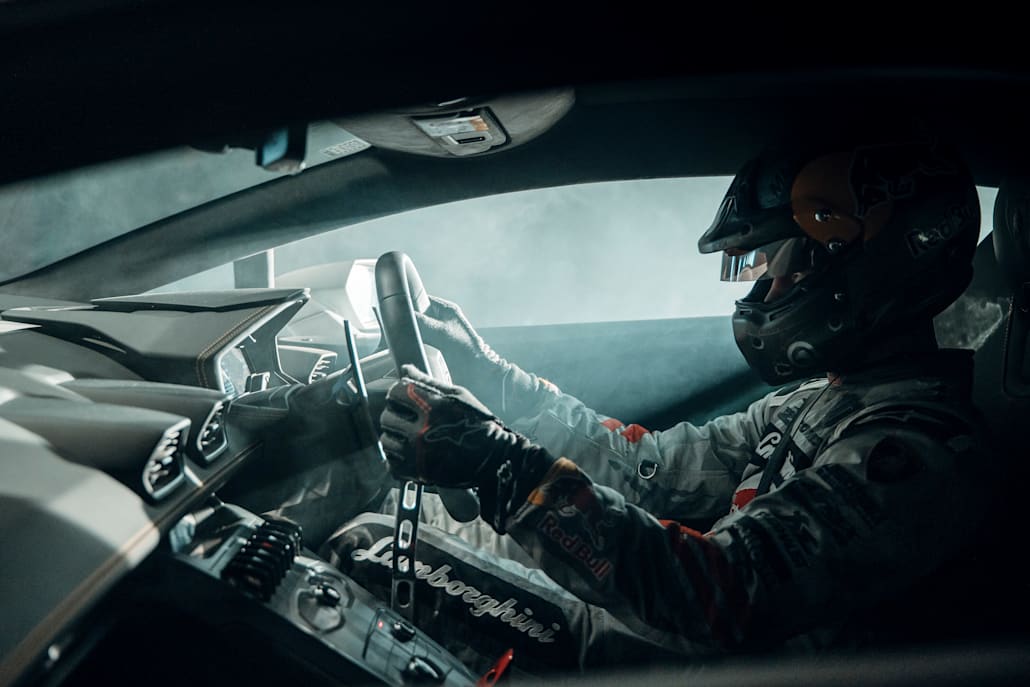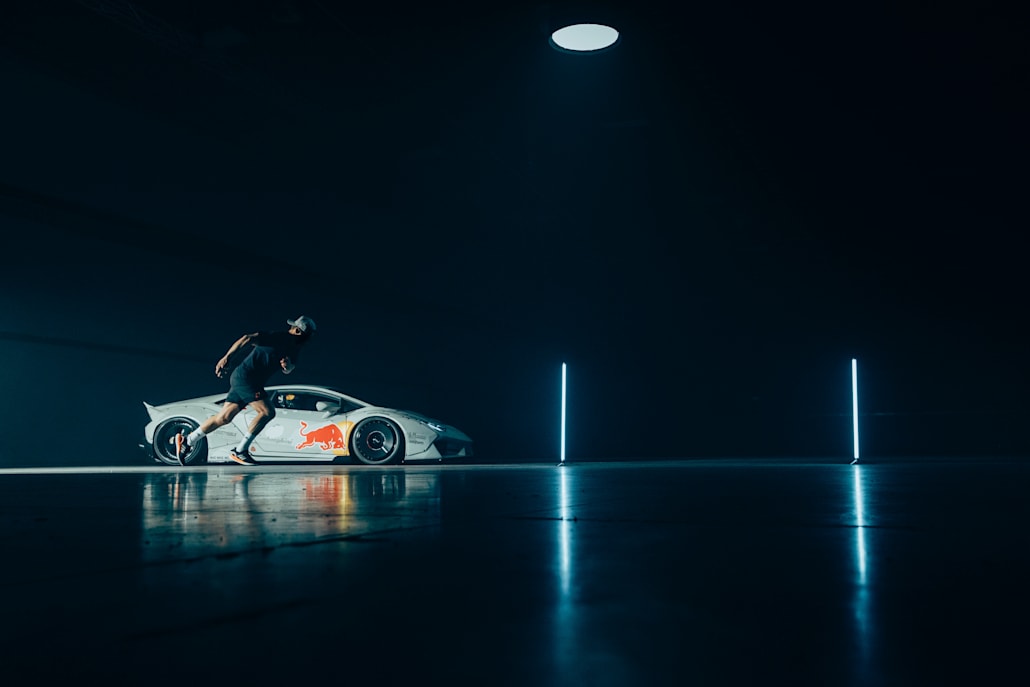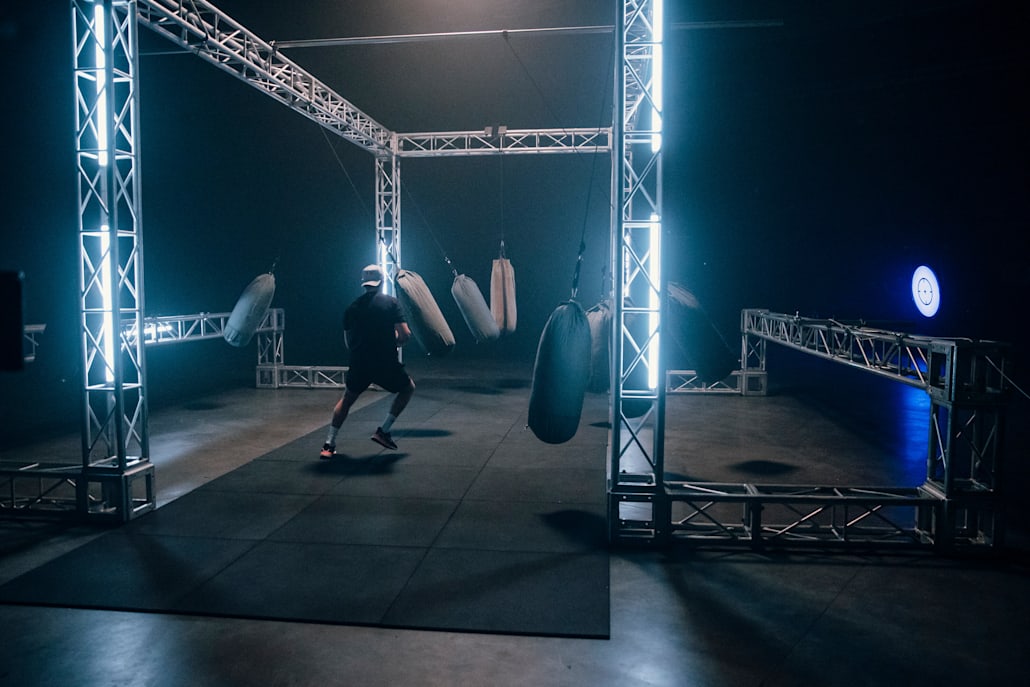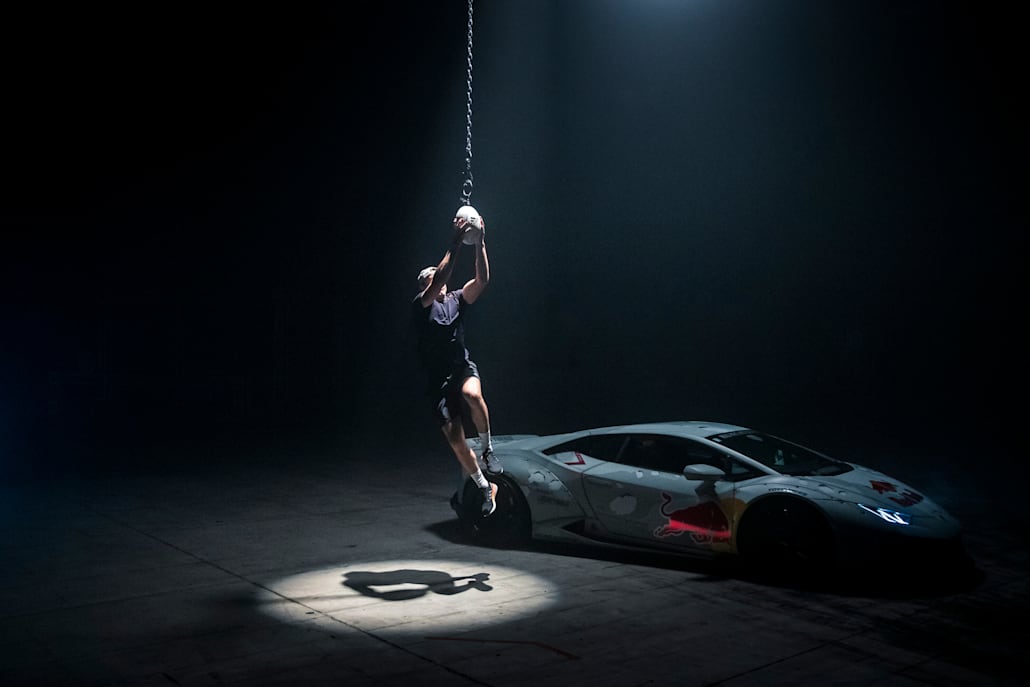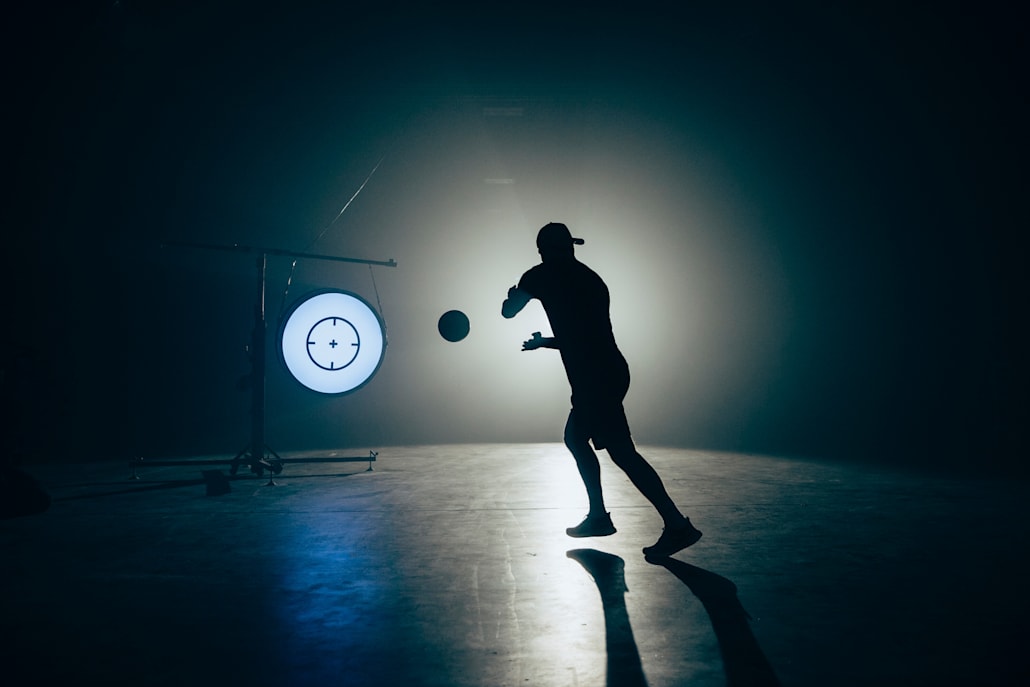 Beauden Barrett bobs and weaves in Auckland, New Zealand on June 24, 2020.© GRAEME MURRAY01/08The epic new flick also signifies the launch of the #KickItWithBeaudy campaign, which will see one lucky winner win a world of Red Bull experience with Beauden Barrett for them and a friend, where they will get to hang out with Beauden and learn some ultimate trick shot tips from the man himself!
The whole concept around this being a unique training facility for him – It needs to actually challenge him.Andy DeereFellow Red Bull athlete 'Mad' Mike Whiddett was also there on the day, making a special appearance in his custom Lamborghini Huracan NIMBUL.Keep an eye out on Red Bull's Instagram for the exclusive premiere of a behind-the-scenes insight of the shoot, including an interview with Beauden Barrett discussing his thoughts on the special project.